Virtual Auction and Raffle Event Overview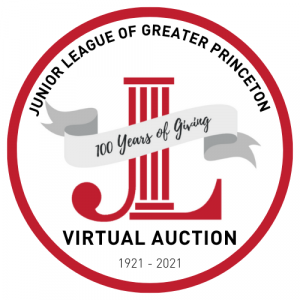 To reach our fundraising goals for this year, the JLGP is having a virtual auction and raffle on May 22, 2021. 
Auction 
It is free to attend the virtual auction. We are using clickbid as our virtual auction platform. CLICK HERE TO REGISTER FOR THE VIRTUAL AUCTION.
Bidding for items at the virtual auction will open on May 16th and will close at 8:45 PM on May 22. Make sure to register for the auction before the event starts so that you get email and text message updates about the event. You'll also be able to preview some of the auction items that we will have available. If you need any assistance with registration before the auction, you can contact Kristen Prentice, JLGP Development Manager. She can schedule a time to walk you through the process one on one via zoom. 
On May 22, 2021 from 6-9 PM, we will have a video livestream and you'll be able to interact with the other virtual participants. During the event, we will have a dedicated volunteer to help with tech support. After the event, if you have won an auction item, you will get a notification and check out with a credit card on the clickbid website. If the item that you won is a physical item, you will be notified about picking up your item OR your item can be dropped off to you (local participants only).
Raffle 
1st prize- diamond necklace or $1,000

2nd prize- $500

3rd prize- $250 
When you get your formal invitation, it will come with raffle tickets. If you want to participate in the raffle, follow the steps below. 
Fill out your information on each raffle ticket 

Write a check for the amount of raffle tickets you are purchasing (they are $20 each)

Complete the raffle ticket order form 

Mail everything back in the pre-stamped, pre-addressed envelope that was included in the formal invitation 

You will receive an email confirmation when we receive your raffle tickets in the mail. 
If you would like to purchase additional raffle tickets, email Kristen Prentice, JLGP Development Manager.