Centennial Calendar of Events
Please Save the Dates!
Virtual Centennial Spring Auction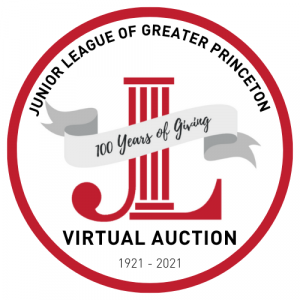 Sat. May 22, 2021, 6-10 pm
The Centennial Spring Auction is a chance for Junior League of Greater Princeton (JLGP) members, friends, family, and community donors to come together to bid on one-of-a-kind items while raising the much-needed funds that fuel the engine of our organization. Click here to register for the auction.
The JLGP is currently accepting donations for our silent auction. If you have an item that you would like to donate, please email development@jlgp.org.
If you are interested in being a sponsor for the auction, click here to view our sponsorship packet.
If you would like to donate directly to the JLGP, Give a secure donation today. It's easy and quick!
Text

jlgp to phone number 56651; OR

Scan the QR code below!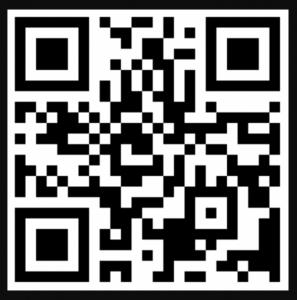 Centennial Tea Party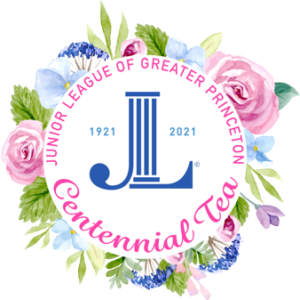 (League members and invited guests only)
Co-chairs: Denise Frederickson and Geniva Martin
Tue. June 29, 2021, 3-5 pm
TPC Jasna Polana
4519 Province Line Rd, Princeton, NJ 08540
Click here to view our sponsorship packet.
Click here to access our Centennial Tea sponsorship commitment form.
Click here for more information and to purchase tickets.
Centennial Cocktail Party
(League only event)
Tri-chairs: Jen Bredin, Michelle Emerson, and Lisa Pisano
Fall 2021
Centennial Gala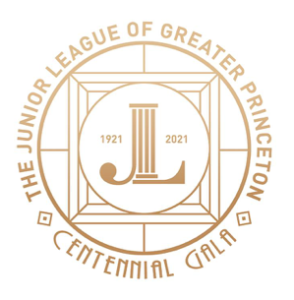 (open to the public)
"Great Gatsby"-themed
Honorary Chairs: Minda Alena, Katie Herspiegel, and Pam Walker
Sat. May 21, 2022, 6-10 pm
Trenton Country Club
201 Sullivan Way, West Trenton, NJ 08628