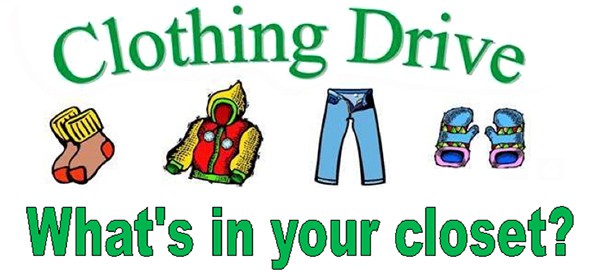 "Start clearing out your closets while helping to raise money for the JLGP. Please bag up all accepted items and  arrange pickup/drop off with Junior League of Greater Princeton. Please share far and wide because the more clothes, etc we collect, the more money you help raise. See below for acceptable items.
Please print document to provide a letter to organizations and friends on our collection.
Please send an email to laurenbethb@aol.com to coordinate pick-up or drop off.