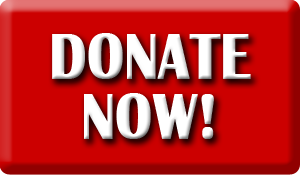 As we enter our 99th year of service, our ability to continue to make the desired impact relies upon our volunteers, community partners and donors like you.  To that end, we invite you to join our "99 and Counting" Annual Campaign!  With your thoughtful donation, the JLGP can continue to develop and implement initiatives that focus on enriching and empowering the lives of underprivileged women and children in the Greater Princeton area.
Your donation can make a difference!  Below are just a few examples of how your contribution can help:
$15 can purchase backpacks and supplies for two needy children
$30 can purchase shoes for two underprivileged children
$50 can support our Share & Care program designed to provide training to homeless families on topics related to self-sufficiency
$100 can provide specialized training to our member volunteers so they can continue to make a valuable impact in the community.
$250 can sponsor a Building Healthy Kids event for children at our partner preschools
$500 can help fund our Grants and Scholarship program benefiting local non-profit organizations and high school females who show a commitment to serving their community
Please take this opportunity to support us in our continued efforts to improve the lives of women and children in our community as we celebrate our 99th anniversary!
Donor Opportunities for the 2019-2020 Annual Giving Fund:
Helen Wood Green Associates: $10,000
Investors for the Future: $5,000
President's Club: $2,500
1921 Society: $1,000
State Circle: $500
Neighborhood Leader: $250
Centennial Supporter: $100
Friend of the Junior League: $25
For more information on how to support the Junior League of Greater Princeton, please send your inquiry to developmentvp@jlgp.org, or call our headquarters at (609) 356-1471.