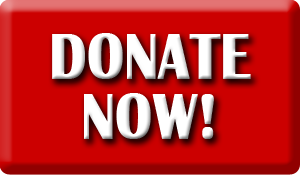 As we enter our 100th year of service, our ability to continue to make the desired impact relies upon our volunteers, community partners and donors like you.  To that end, we invite you to join our Centennial Appeal!  With your thoughtful donation, the JLGP can continue to develop and implement initiatives that focus on enriching and empowering the lives of underprivileged women and children in the Greater Princeton area. To learn more about our Centennial events, click here.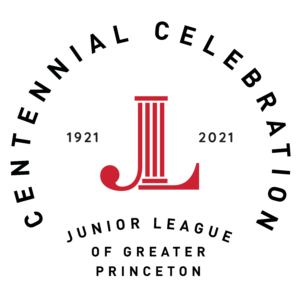 Donor Opportunities for the 2020-2021 Centennial Appeal:
Helen Wood Green Associates: $10,000+
Investors for the Future: $5,000-$9,999
President's Club: $2,500-$4,999
1921 Society: $1,000-$2,499
State Circle: $500-$999
Neighborhood Leader: $250-$499
Centennial Supporter: $100-249
Friend: up to $99
For more information on how to support the Junior League of Greater Princeton, please send your inquiry to developmentvp@jlgp.org, or call our headquarters at (609) 356-1471.