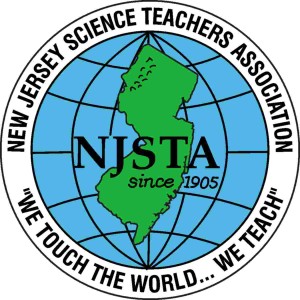 The Junior League of Greater Princeton and The New Jersey Science Teachers Association present:
2015 Teacher Launch Seminar
Using Menu Assessments for Differentiating NGSS Applications in Problem-Based Learning
REGISTRATION IS CLOSED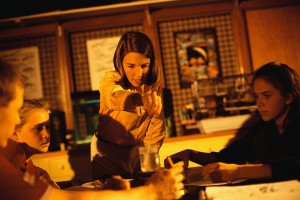 Calling all elementary and early childhood teachers!!
Want a better understanding of how to excite and integrate learning using Science Activities?
Please join us for a short day of activities and techniques as we explore the benefits of using Menu Assessments for differentiating NGSS applications in problem-based learning.  This hands-on workshop is sure to challenge your creativity as well as your learning style!  Walk away with practical assessment strategies and a new excitement for learning that pulls understanding from multiple areas of creativity. Assessment menus offer unlimited and exciting ways to explore science and engineering. Continuing education credits will be available.
When:      Saturday, March 7, 2015
Where:     The College of New Jersey, Business Building (lower level)
Time:        9:00 a.m. – 2:30 p.m.
Cost:        $40
Presenter: Linda L. Burroughs, Professor / Science Methods for the Elementary Classroom at TCNJ