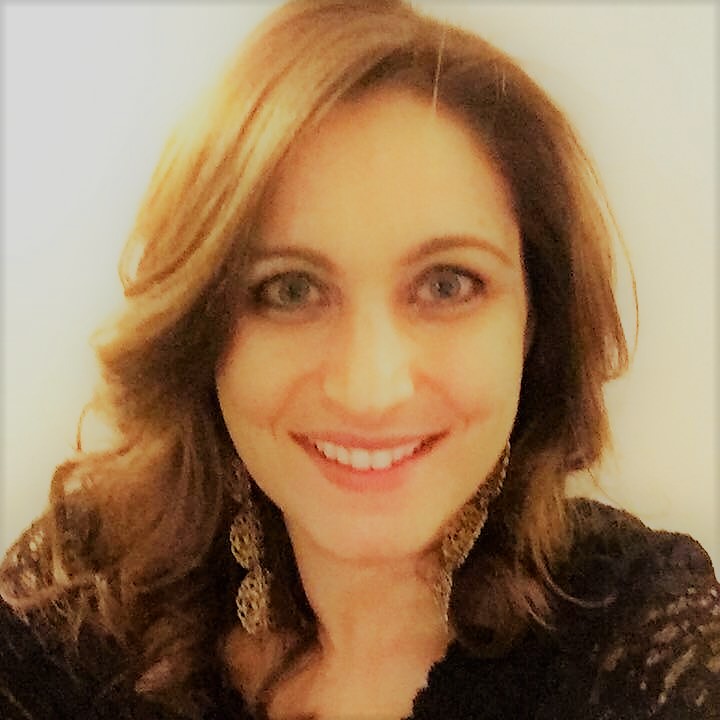 Welcome and thank you for visiting our website!
The Junior League of Greater Princeton is an organization of women committed to promoting voluntarism, developing the potential of women, and improving communities through the effective action and leadership of trained volunteers.  We have over 240 active and sustaining members and we welcome new members to join each year.  We are one of 292 Junior Leagues in four countries and are more than 150,000 women strong.  Collectively, we constitute one of the largest, most effective volunteer organizations in the world.
As the Junior League of Greater Princeton enters its 97th year of service to the Mercer and Bucks counties, we remain committed to empowering underserved women and enriching the lives of at risk children through our member-lead programming and the strong partnerships we have developed in our community.
We have a variety of exciting events planned this coming year.  I invite you save the date for our 5th annual "A Day at the Races" Kentucky Derby themed fundraiser on May 5, 2018.  This fun filled event is not to be missed!
Whether you are a woman considering membership, an agency looking for support or someone interested in investing in our future, please continue to explore our website and reach out to us if you have any questions.  Thank you for taking the time to learn more about the Junior League of Greater Princeton.  I am honored to serve as the League's President this year and am looking forward to a wonderful year ahead!
Warm Regards,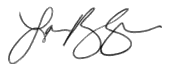 Lauren Sgro
President 2017 – 2018
Junior League of Greater Princeton