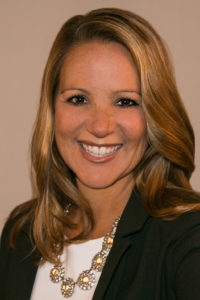 Thank you for visiting The Junior League of Greater Princeton! It's my pleasure to welcome you to our website – I invite you to browse the site and learn about our mission, community programs, fundraising events and membership opportunities.
We are part of a powerful network of over 150,000 members in four countries. Please visit the Association of Junior Leagues International's website (www.ajli.org) to learn about our global organization and the incredible support they provide to 296 Leagues.
Since 1921 we have proudly served the greater Princeton area and as we approach our Centennial Anniversary we remain committed to not only supporting the community but our membership through development and leadership training.
Our membership is made up of over 300 women – provisional, active and sustaining members devoted to our mission with diverse professional and personal experiences. In addition to their involvement with the JLGP many of our members serve on other boards, lead professional businesses and support numerous charitable organizations. We are grateful for the contributions these talented women share.
With a focus on women's and children's issues we are pleased to continue our partnerships with Dress for Success of Mercer County and Better Beginnings Preschool and are delighted to support our new partner, HomeFront.
We will continue to build on our rich history of supporting the community through our programming and events and look forward to the outcomes we will generate this year.
I am honored to serve the Junior League of Greater Princeton as President this year and to be a part of this amazing organization and talented group of women.
Please don't hesitate to contact me with any questions at president@jlgp.org
Warmest regards,
Kathryn Herspiegel
President 2016-2017